Low carbon logistics
Meachers Global Logistics (MGL) is one of the UK's leading independent providers of international freight and transport logistics services. It provides customers with complete solutions to their freight forwarding, UK warehousing and distribution requirements.
Formed in 1958, MGL operates from both Southampton and Derby. It is also the exclusive UK partner of the Global Freight Group network, which enables MGL to efficiently operate worldwide.
Why join The Solent Cluster?
MGL joined the Cluster to show its support for decarbonisation in the Solent. It is also keen to engage with other like minded organisations to share best industry practice wherever possible and to speed up its drive to become a more sustainable organisation.
Keen to unite with other businesses in the Solent and work towards a common goal – MGL's objective is to make a tangible difference in the region now and for future generations. It is hoping to share its expertise, and work with other Cluster members to drive innovation and change in the logistics sector.
The Cluster has the potential to support new technologies, enabling businesses like MGL to further adapt its practices to support areas of development that at present are cost prohibitive. MGL hopes working with other like minded businesses will increase transformative change in the region.
Minimising the impact of HGVs
MGL is running numerous projects to meet its low-carbon ambitions. It is aware of the impact HGV's have on the environment and would like to be part of developing a viable and appropriate solution. Currently, it runs the Sustainable Distribution Centre which reduces the amount of HGVs into the Southampton city centre by consolidating and storing goods destined for the city. It has also switched to electric forklift trucks and all its HGV's have Euro 6 engines, which reduces the harmful emissions that enter the atmosphere.
A 'Milkround' Concept is being developed with Southampton City Council, University of Southampton and a significant local organisation to deliver consolidated goods to businesses in Southampton and the surrounding cities using an E Van. MGL is also in discussions with the University of Southampton looking at the logistics of creating a micro consolidation centre for its residential campuses and drone usage for remote and frequent small consignment deliveries.
"We are pleased to be part of this initiative and look forward to collaborating with fellow members to bring societal and environmental benefits to the area. We hope to learn from other stakeholders and wherever possible utilise our extensive knowledge of the logistics industry to play a part in the development of beneficial solutions that assist the Solent region in achieving its Net Zero targets."
Gary Whittle, Commercial Director, Meachers Global Logistics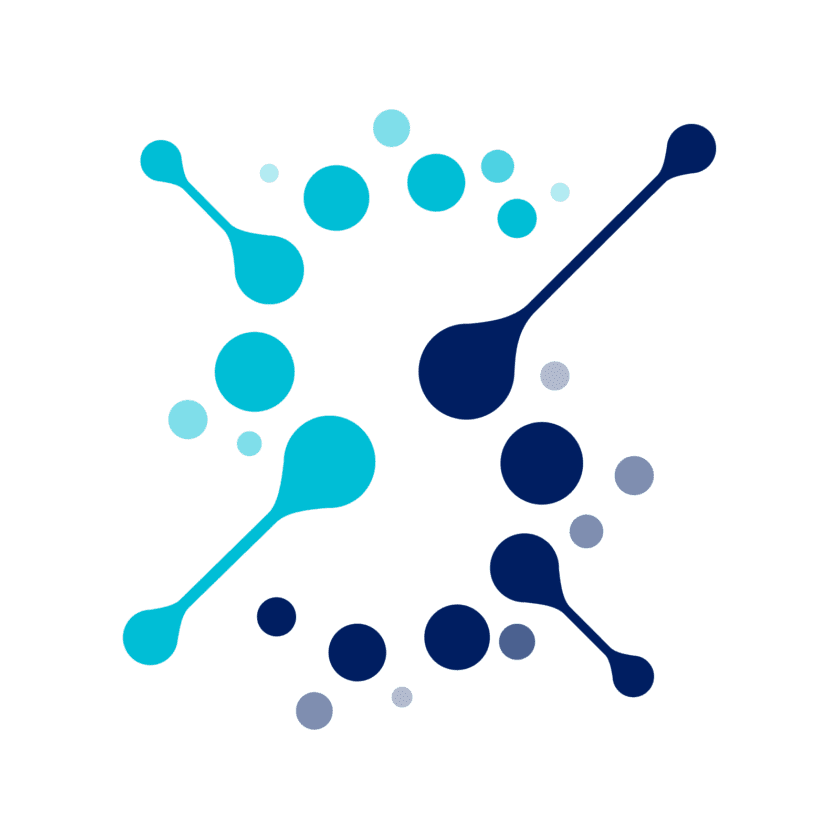 Become a member
World leading collaborations creating a network that will decarbonise the South Coast region and beyond.