This is a once in a generation opportunity
The Solent Cluster represents an incredible opportunity for local communities, the region, and the UK, and can affect real change in sustainable energy production and consumption. We will play a fundamental role in the world's fight against climate change, supporting the UK in reaching Net Zero emissions by 2050.
Helping the UK achieve a Net Zero carbon economy by 2050
The Government has set targets for the UK to reduce its carbon dioxide emissions to Net Zero by 2050.
Hampshire and its marine gateway, the Solent, is one of the largest and most successful industrial areas in the UK, supporting around 90,000 businesses and a £50bn economy. With around 200,000 large vessel movements each year, the ports of Southampton and Portsmouth are major trade and commercial hubs connecting the UK with the global economy.
Our region is also close to the UK's busiest airports and our planned technology and innovation hubs will develop and produce a new generation of sustainable fuels that will support the UK's aviation sector and extend our impact far beyond the Solent. Working together we can help this vital industry to reduce its carbon dioxide emissions and meet its ambitions for a lower carbon future.
The Opportunity
The Solent Cluster represents a once in a generation opportunity to affect real change in energy production and consumption. It brings together a wide group of members focused on the decarbonisation of businesses and industry in the southern region and beyond.
20-30 million

20 – 30 metric tonnes of CO₂ captured, transported and stored annually in Clusters nationwide by 2030.

10 million

Up to 10 million tonnes of CO₂ captured up to per year by this project, which is the equivalent to taking 3.75 million cars off the road.

90% reduction

90% reduction in industrial emissions is planned by 2050 compared to 2018 levels is the target set by the Industrial Decarbonisation Strategy to help reach Net Zero.
Innovation and expertise in the technologies and industries of tomorrow
Our aim is for the Solent region to embrace future fuel technologies as a reliable alternative in a wide variety of industries and sectors. In becoming a leading centre for low carbon investment, we can grow the regional economy, protect skilled jobs, and create new employment opportunities in the technologies and industries of tomorrow, while significantly reducing carbon emissions.
Why do we need this initiative?
The Solent Cluster is the only project of its kind in the region and is backed by companies with the technical expertise and global track record of delivering cost effective low carbon solutions. As well as offering the prospect of lower carbon energy for homes, businesses, public buildings and transport, The Solent Cluster will also help decarbonise industries in and beyond our region by capturing, processing and storing their emissions.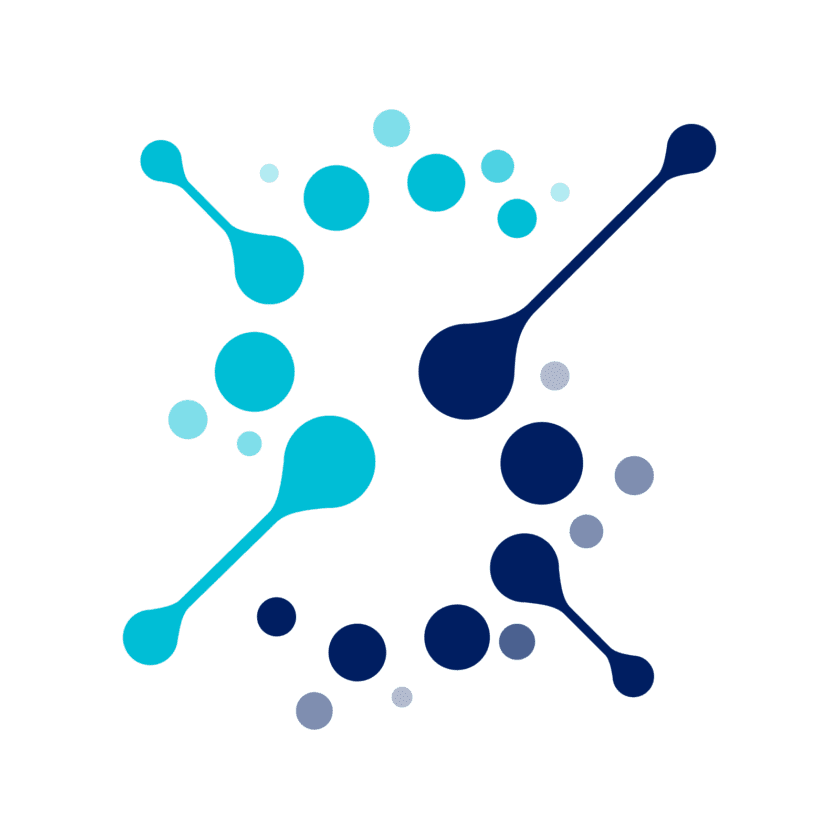 World leading collaboration creating a network that will decarbonise the South Coast region and beyond.
The Solent Cluster is a cross-sector collaboration of international organisations, including manufacturers and engineering companies, regional businesses and industries, leading logistics and infrastructure operators and academic institutions and public sector organisations, with decades of proven expertise in carbon capture and storage and hydrogen technology.