Innovation for low and zero carbon solutions
InnovaGen (part of Innova Group) was formed to develop and commercialise a unique Pyrolysis system for diversified distributed energy generation. The project has been in development for over four years, and it is just in the process of completing final commissioning. The Pyrolysis technology is scalable and modular, by design.
InnovaGen has a robust and compliant system, with over 5,800 hours of evidenced operation and is a pre-revenue advanced thermal conversion business. It has an operational facility in Dorset, which converts Waste Wood, RDF and other waste materials into a range of valuable low and zero carbon energy vectors, ideal for industrial energy switching. InnovaGen has developed a unique, small scale, fully integrated, energy solution, utilising our Pyrolysis technology.
Why join The Solent Cluster?
Already a member of the renewable energy Family, joining The Solent Cluster enables InnovaGen to strengthen these bonds to contribute towards the overall goal 'for the UK to meet its carbon reduction targets'. InnovaGen recognises that a blended approach of energy solutions will be most beneficial. The Solent Cluster covers an important UK region which needs to develop zero carbon zones / hubs, capable of supporting industrial decarbonisation within the region, especially for those industries which are difficult to decarbonise. These zones will be connected to zero and negative carbon energy, produced via clean advanced thermal conversion technology.
Carbon savings and environmental benefits
Whilst generating renewable energy is InnovaGen's primary business, its innovative slow pyrolysis process (thermal decomposition) creates a by-product, known as Biochar. Biochar is a material which has huge potential within the field of carbon sequestration, the process of capturing and storing atmospheric carbon dioxide. Biochar not only provides a stable store for carbon, it also has a wide range of environmental benefits as an animal feed supplement, a sustainable fertiliser, greatly increasing water retention within agricultural soils as well as uses within the sanitation, filtration, construction and medicine sectors.
The potential carbon savings and environmental benefits for the wider proposition include utilisation of energy generated for a range of industrial, commercial and energy clients; safe treatment of otherwise potentially hazardous waste products; the reduction in waste transportation and carbon-mileage, due to co-location with waste sources or treatment sites; and ultimately a contribution to lowering our reliance on Incinerators and landfill sites for the disposal of our waste.
"InnovaGen is helping to generate a zero carbon future and can deliver sustainable zero carbon energy vectors to support Industrial decarbonisation, whilst producing Biochar, a valuable commodity in Carbon Sequestration."
Mark Johnson, Operations Director, InnovaGen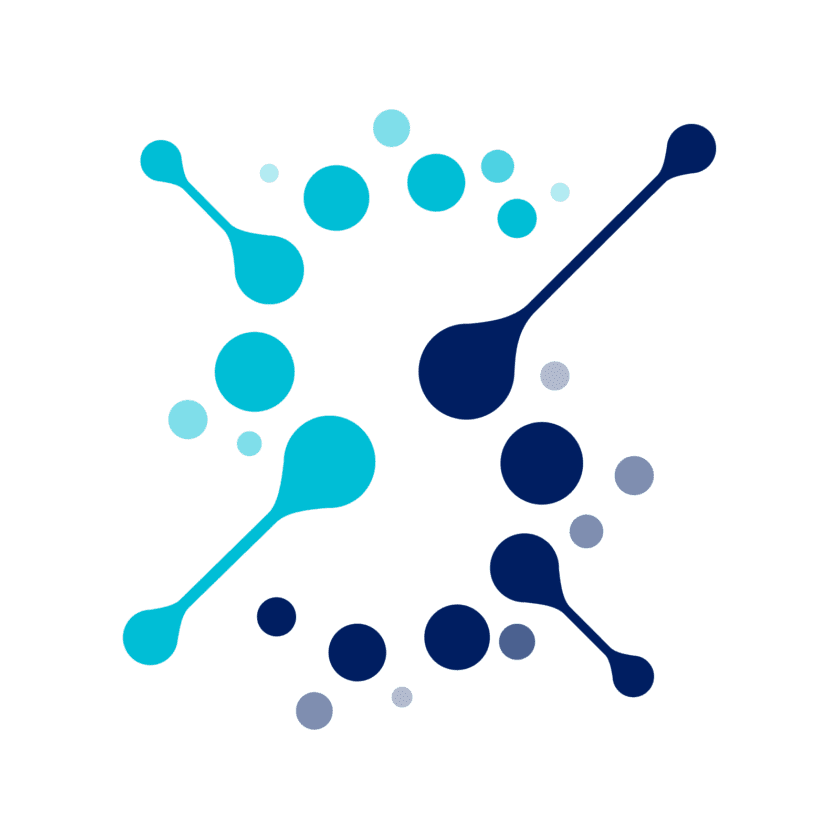 Become a Member
World leading collaborations creating a network that will decarbonise the South Coast region and beyond.