Solent Local Enterprise Partnership
The Solent LEP is the lead economic organisation for the Solent economy, which covers the cities of Portsmouth and Southampton, the Isle of Wight, as well as the local authority areas of Havant Borough, Gosport Borough, Fareham Borough, Eastleigh Borough and New Forest District. The economic strategy for the Solent is Solent 2050, which sets a Vision for the Solent to be the globally leading maritime cluster and at the forefront of innovations to adapt to climate change, with towns and cities that are fantastic places to live, trade and with opportunities for all our communities to flourish.
Why join The Solent Cluster?
The Solent LEP is a founding member of The Solent Cluster. The Solent Cluster aligns with its strategic priority for the Solent to pioneer approaches to climate change adaptation and decarbonisation, linked to its coastal setting, and establishing real expertise which other regions – nationally and globally – can learn from. The power of clusters is collaboration, and Solent LEP shares the ambition of The Solent Cluster for the Solent to be a world leading low carbon economy.
Seven strategic priorities
Underpinning this overall vision are seven strategic priorities around which Solent LEP's plan for future activities to transform the Solent is framed:
– A world-leading marine and maritime economy, building on its existing assets and global competitive advantages to strengthen the UK's international trading relationships.
– Pioneering approaches to climate change adaptation and decarbonisation.
– The UK's capital of coastal renaissance, harnessing new technologies and approaches to revitalise and level up economic opportunity across all of its coastal communities.
– A thriving visitor, creative and cultural economy, capitalising on the Solent's superb natural beauty and rich maritime history.
– Developing a world-class talent base, helping people at all stages of their career build the skills they need to respond to new technology and drive an innovative knowledge-based economy.
– An outstanding business environment that encourages innovation, fosters collaboration and enables businesses of all sizes and sectors to thrive.
– Health and wellbeing at the heart of economic success, through a focus on building strong, healthy and resilient communities that can prosper in a fast changing world.
Achieving all of these priorities will be challenging. However, as this Strategy shows, the Solent has superb assets and strengths at its disposal. Together these can be leveraged as a set of enabling factors to overcome key challenges to productivity growth and set a path to achieving our vision for the Solent in 2050.
Rachael Randall, Chair, Solent Local Enterprise Partnership
"Initiatives to tackle the impact of a changing climate remain critical to our region's long-term prosperity and our important coastal communities. The Solent Cluster is an influential collaboration which will ensure the Solent becomes a leading centre for low carbon investment, one that will grow the regional economy, protect skilled jobs, and create new employment opportunities in the energy technologies and industries of tomorrow.
As a founding partner of the Solent Cluster, we will maximise cross-sector collaboration, bringing together partners to capitalise on innovation and opportunities to bid for national funding to significantly reduce carbon dioxide emissions from industry, transport and
households across the Solent".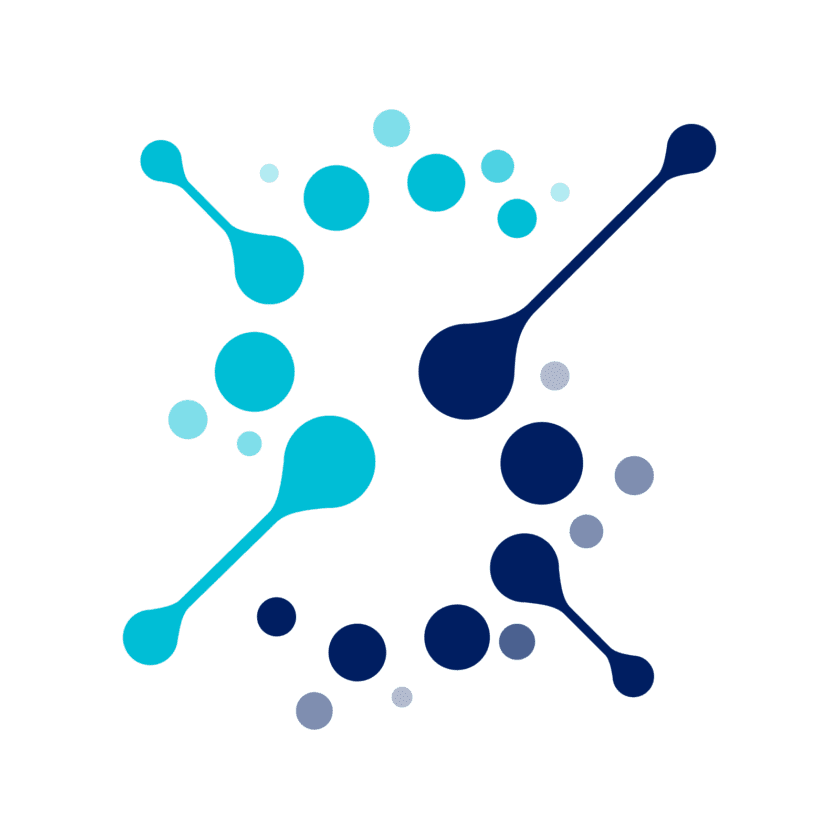 Become a Member
World leading partnerships creating a network that will decarbonise the South Coast region and beyond.