Recognising the need to deliver change
ExxonMobil is committed to playing a leading role in the UK's energy transition to a lower-emission future with the potential for new ExxonMobil investments across their UK lower-emission initiatives to exceed £5 billion. With the infrastructure, workforce, and experience to deliver the necessary solutions at scale, they will leverage their global expertise of low carbon technologies to support the UK in its ambition to reach Net Zero by 2050. Operating in the UK since 1885, ExxonMobil have played a key role in a number of energy transitions during that time and will continue to adapt and lead to provide society with the products and solutions it needs to grow and modernise.
Why join The Solent Cluster?
The Solent Cluster is a once-in-a-generation opportunity to bring organisations that have the drive and proven expertise to collaborate on real and scalable solutions to lower emissions in the Solent region and beyond.
With a unique mix of academic institutions, energy companies, manufacturers, engineers, logistics and infrastructure operators, transportation companies, business and local community representatives, the Cluster can work swiftly and collaboratively to identify not only the right technology solutions, but also where they can then deliver benefits across industry, commerce and residential settings.
ExxonMobil Fawley can anchor technical solutions that will enable other Cluster members to realise their ambitions and contribute collectively to lower emissions.
Playing a pivotal role in lowering emissions across the Solent Region and beyond.
Potential investments in hydrogen and biofuel production, and Carbon Capture and Storage (CCS) at their Fawley petrochemical complex will see ExxonMobil continue to manufacture the fuels and chemicals that society needs, ensuring security of supply and supporting employment and wider supply chains.
CCS has the potential to make one of the most direct and significant impacts on lowering emissions. Globally, ExxonMobil is the world leader in CCS. They have cumulatively captured more CO2 than any other company – 120 million tons – accounting for 40% of all man-made CO2 that has ever been captured. It is this technology and expertise that they can bring to hard-to-decarbonise sectors.
Hydrogen has been produced safely at ExxonMobil Fawley for more than 50 years. This low-emission energy source is extremely versatile and can be utilised across multiple sectors – including direct into homes. It can also be used to facilitate the production of biofuels such as Sustainable Aviation Fuel (SAF) for commercial airlines or Methanol for Marine applications. Combined with an existing distribution network running from Fawley directly to major airports including Heathrow and Gatwick, The Solent Cluster is the UK's transportation cluster ready to lower emissions from sectors that are vital to the UK economy.
"This is a compelling project and an important opportunity to decarbonise the Solent Region, and we are proud to be a part of this collaborative effort to significantly reduce CO₂ emissions from multiple sectors."
Dan Ammann, president of ExxonMobil Low Carbon Solutions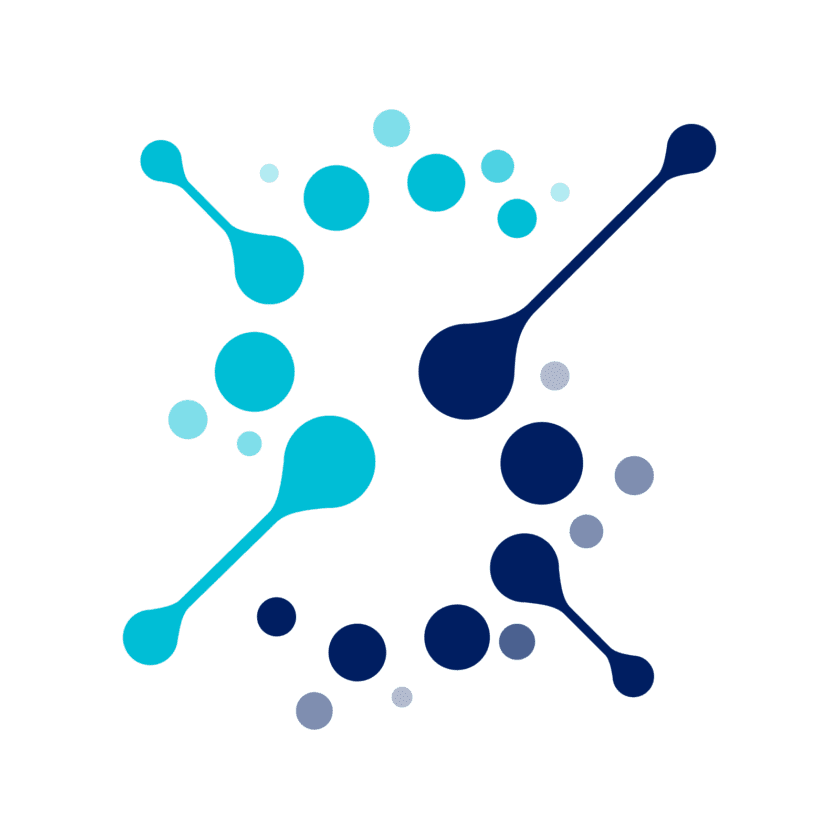 Become a Member
World leading collaborations creating a network that will decarbonise the South Coast region and beyond.