A global cruise company with sustainable priorities
Carnival UK is the UK operating company of Carnival Corporation & plc., a leading cruise company. Based in Southampton, Carnival UK is the head office for the cruise brands P&O Cruises and Cunard – currently operating 10 ships and carrying hundreds of thousands of passengers annually.
Why join The Solent Cluster?
Decarbonisation is Carnival UK's top sustainability priority. As one of the largest employers in the Solent, it is keen to be part of the conversation to identify and achieve solutions that will support the pathway to Net Zero.
Carnival UK wants to set a standard for a low carbon future. It also believes it has a responsibility to work with other businesses in the local area and realise its activities and success is tied to working with a variety of committed organisations in the region to collectively move towards a green economy.
Carnival UK looks forward to supporting the Solent Cluster in facilitating the transparent sharing of ideas and innovations and the opportunity to collectively identify and provide technical solutions that can be deployed and scaled to benefit the Cluster's members, and the region. Carnival UK believes the Cluster has the potential to allow all parties, the local community, and the wider region to move towards a low carbon future and expects such collaboration to foster a shared voice for all businesses in the area. It also hopes to take ideas and learnings fostered within The Solent Cluster and share best practice globally through its wider corporation.
A low carbon future for the cruise industry
Carnival UK's decarbonisation agenda affects many areas of the business, from its freedom to operate, how it interacts with destinations, its investors' interests and, at the heart of the business, the guest experience and perception of its brands. With increasing policy and governmental regulation relating to lower carbon industries, it is absolutely fundamental that Carnival UK, and the broader cruise industry, takes steps towards a low carbon future.
By 2030, Carnival UK is committed to achieving a 20 percent carbon intensity reduction relative to the 2019 baseline, and reduce Scope 3 emissions associated with food procurement and waste management.
By 2050, it aspires to achieve net carbon neutral ship operations and plans to deliver this in the following four ways: the delivery of larger, more efficient ships; improving the existing fleet's energy efficiency and investing in port and destination projects; designing more energy efficient itineraries; and continuing to invest in new technologies and alternative fuels.
Read more about sustainability at Cunard, P&O Cruises
"Carnival UK is proud to be a member of The Solent Cluster. Our aspiration to achieve net carbon-neutral ship operations by 2050 supports the Cluster's vision and we are committed to investing in low carbon solutions, jobs, and the local community. We look forward to working as an active partner to ensure the UK remains a competitive player in this space."

Paul Ludlow, President, Carnival UK and P&O Cruises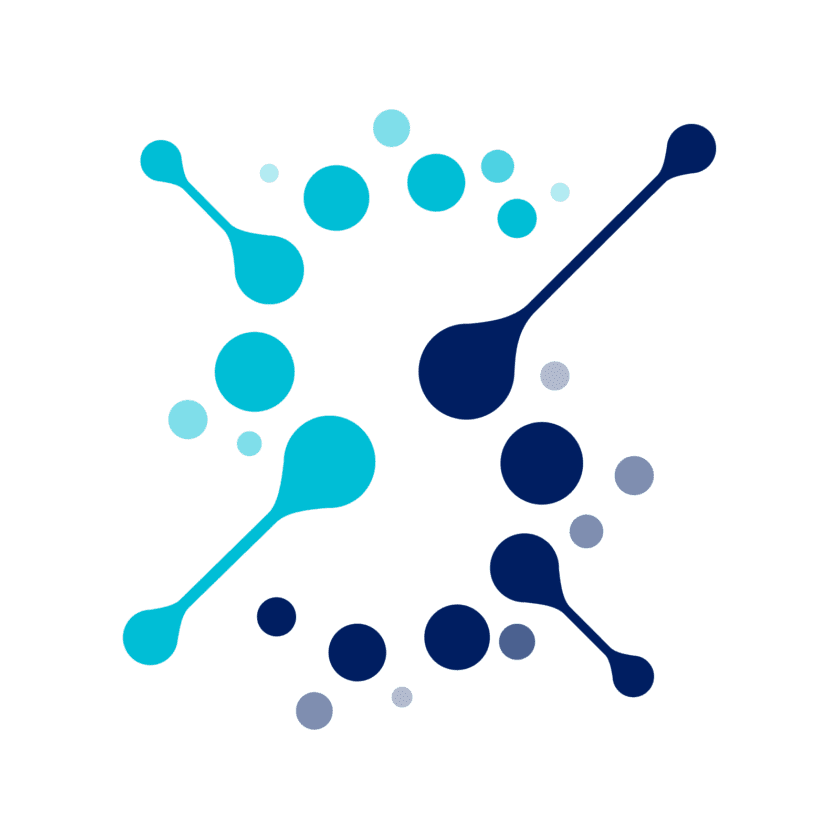 Become a Member
World leading collaborations creating a network that will decarbonise the South Coast region and beyond.