Advising clients on energy projects
Womble Bond Dickinson UK LLP (WBD) is a leading energy law firm based both in the US and UK, including Southampton where it supports clients in the Solent region.
The firm specialises in clean energy projects including but not limited to offshore wind, onshore generation, battery energy storage systems, heat networks, electric vehicles, CCUS and hydrogen. They are known for doing so since the outset of the industry advising on many industry firsts including the first onshore wind farm project in the UK (Delabole, Cornwall), the UK's largest onshore wind project (Whitelee, South Ayrshire/ East Lanarkshire) and the first M&A transaction in relation to an offshore wind farm project (acquisition of Rhyl Flats by Npower).
The firm's clients hail from across the globe and range dramatically from entrepreneurial new entrants to established independents, utilities, funders, financial institutions, governments, regulators, and worldwide energy giants. WBD help their clients meet their ambitions, fulfil their potential and achieve sustainable growth, advising them on the full lifecycle of projects in the renewable energy and transition space. This work encompasses advising on: planning, consenting and real estate issues, EPC arrangements and construction advice, commercial energy issues, mergers, acquisitions and disposals along with contentious advice including litigation, arbitration and mediation.
Why join The Solent Cluster?
Since the outset of the industry, WBD has been working on renewable projects and is one of the few law firms with the experience to advise on hydrogen and carbon capture projects. The firm has advised on the East Coast Cluster and HyNet North West, it's also a member of the Scottish Cluster, Celtic Sea Cluster and CATCH who were part of the project team that developed the Humber Industrial Cluster plan
The firm is keen to participate in networks with like-minded organisations that will likely play a role in the transition to Net Zero through policy papers, advocacy and events. It is looking forward to collaborating with organisations that are involved in working towards a lower carbon future and is pleased to support organisations around the legal issues that can help progress projects. Another ambition is to increase advocacy for the Solent to become a leading centre for low carbon investment.
Creating opportunities for change through thought leadership
WBD frequently produces thought leadership in the energy space. For example, to help drive industry conversation and to help its clients and other key stakeholders to understand better how well the UK is performing in its energy transition, last year WBD commissioned a report from Cornwall Insight, which brought global energy leaders together to debate the challenges and opportunities facing the energy sector. More information on the report can be found here.
You can also keep up to date with their thought leadership and events via their website and social media channels such as their LinkedIn page
WBD has a robust decarbonisation agenda of its own. It is proud to have reduced its total carbon footprint by 70 percent since 2013 and has achieved Gold EcoVadis Sustainability Rating in Summer 2022. Its future aims include to reduce emissions associated with travel by 50 percent by 2026 and reach Net Zero by 2030.
"We have been focused on decarbonisation as a Firm for almost 30 years and advise clients across the full lifecycle of projects, including many industry firsts. We are actively involved in and are advising clients around the different clusters, have a number of active carbon capture and hydrogen projects ongoing and have seen benefits of close involvement with the clusters and how that can bring positive changes. That's why we are excited to be members of the Solent Cluster and are looking forward to bringing our unique insights to the table and being involved in promoting the Solent as an area with unique attributes capable of playing an integral role in the UK's path to net zero."
Jo Beattie-Edwards, Real Estate Partner focused on energy projects, Womble Bond Dickinson.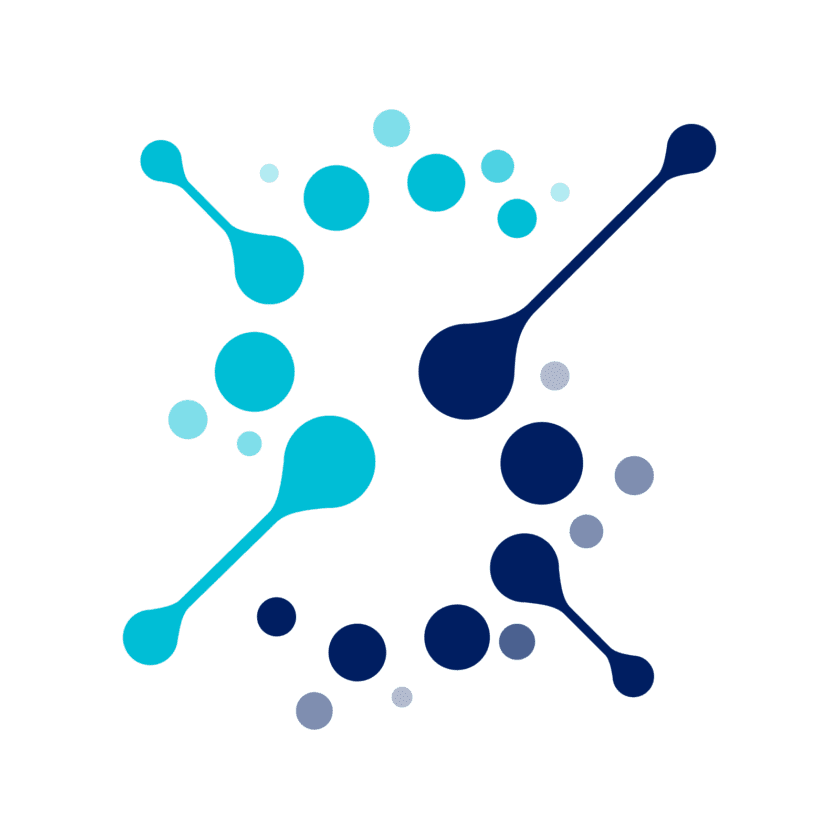 Become a member
World leading collaborations creating a network that will decarbonise the South Coast region and beyond.