Low carbon infrastructure to support the zero-carbon transition.
SSE Energy Solutions is a distributed energy infrastructure company, which develops, owns and operates low carbon infrastructure to support the zero-carbon transition. Its Whole System Thinking approach combines the latest data analytics tools and digital technologies to intelligently coordinate and manage energy assets in the most flexible, joined-up, energy-efficient and cost-effective way, to decarbonise heat, transport and power.
Why join The Solent Cluster?
The Solent Cluster provides the opportunity for SSE Energy Solutions to invest in region-specific activities, supporting business retention and growth and helping to attract new business to the region. SSE Energy Solutions are also keen to ensure local communities benefit from their activity in the area, with benefits such as access to EV charging, job creation, education and re-skilling for new roles in the sector. SSE Energy Solutions is looking forward to collaborating with cluster members, from large energy users to businesses and local community organisations, working together toward shared goals.
SSE Energy Solutions have already been working regionally in Greater Manchester, Birmingham, Liverpool, the North East and West Yorkshire, providing an energy partnership option and this, if mirrored in The Solent Cluster, will provide additional scope for its investment in the decarbonisation of the UK.
Powering sustainable change
SSE's vision is to be a leading energy company in a Net Zero world​. To achieve this, its strategy is to build, operate and invest in the electricity infrastructure and businesses needed in the transition to Net Zero. SSE is committed to being operationally Net Zero by 2050 and has set four 2030 business goals aligned with the UN's Sustainable Development Goals (SDGs).
These goals include: reduction of Scope 1 carbon intensity by 80%, compared to 2017/18 levels; the increase of renewable energy output fivefold; enabling at least 20GW of renewable generation, and facilitating around 2 million electric vehicles and one million heat pumps on SSE ES's electricity networks.
SSE is committed to the science-based targets to achieve Net Zero and is working on multiple large-scale projects situated in regions that are developing the more sustainable energy infrastructures. For example:
Creating green business parks with EV charging hubs for all types of transportation.
Working with ports and airports on their large-scale decarbonisation requirements.
The Doggerbank offshore wind farm and Coire Glas Hydro scheme plus localised microgrid solutions across various markets.
Ross McClory – Head of Business Development – Industrial & Commercial
"For SSE Energy Solutions, we are committed to supporting the regional requirement to achieve Net Zero plans by working with Local Authorities, Universities and private sector businesses across the UK. A combination of our significant financial investment and commitment to fund projects via our whole system thinking approach and social value is key to enabling projects to progress where viable. We joined The Solent Cluster to ensure this reaches the wider communities in areas like the Solent. We see real potential in the region and as an energy partner we have the ability to scale up by collaborating with our colleagues, to support the overarching ambition of the cluster."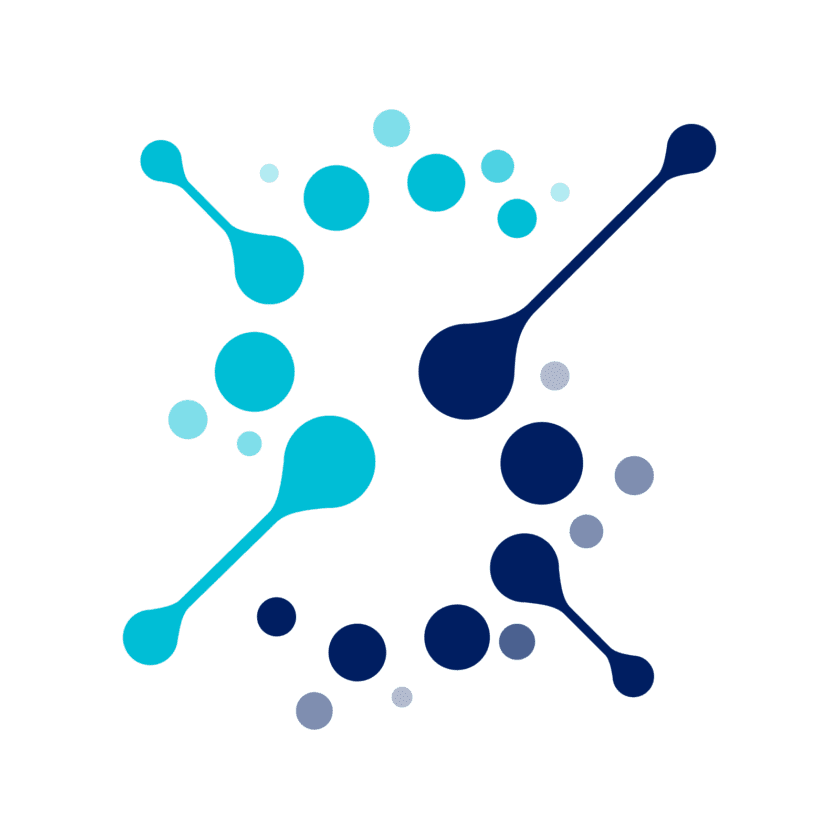 Become a member
World leading partnerships creating a network that will decarbonise the South Coast region and beyond.