Working together to achieve a sustainable future
New Forest District Council is a local government authority serving a population of 175,000 residents in the New Forest district of Hampshire on the south coast of the UK. Working with local communities and organisations, they aim to bring opportunity to the area, protect the character of the National Park and wider environment, and improve the quality of life for all residents, now and in the future.
Why join The Solent Cluster?
One of the key strategic aims of New Forest District Council's Climate Change and Nature Emergency action plan is to maximise partnerships and networks to facilitate the delivery of projects across each of its priority programmes – carbon reduction, climate adaptation and nature recovery. It acknowledges that the Council cannot achieve its environmental and wider sustainability objectives alone, and must continue to work with other local authorities and partners to tackle the impact of climate change and maximise all opportunities.
When compared to the other District Council areas in Hampshire, New Forest has the highest domestic and industrial emissions, and the second highest transport and commercial emissions. The levels of emissions can be largely attributed to the type and efficiency of homes and business premises, the nature of commuting in rural areas with limited connectivity and industrial operations in the east of the district. Being an active member of The Solent Cluster will enable the New Forest District Council to support emissions reduction projects and ensure that overall district-wide emissions are aligned to meet the government's Net Zero targets. The Council is already working within the Solent Freeport and specifically the Southampton Water tax sites, including ABP and ExxonMobil, and is keen to see the green ambitions within the Freeport business case brought to reality.
New Forest District Council looks forward to public and private partners working together to innovate and drive new technology and applications that enable the region and the UK to lead as an exemplar for delivering a low carbon future.
Committed to achieving Net Zero
The district is home to the New Forest National Park and hosts an extensive stretch of coastline, a mix of wildlife-rich shingle, saltmarsh, lagoons and mudflats, much of it protected by law for its importance for nature. The Council works with partners to protect these unique environments, proactively address environmental challenges and work to support a vibrant economy that brings a wide variety of opportunities to the area.
The Council's Carbon Reduction Programme will address the highest sources of greenhouse gas emissions within the organisation and across the New Forest district. Internally, the priority areas are fleet, gas and electric; externally the priority areas are industry, road transport and homes. Adapting processes, policies and expectations to encourage carbon reduction in all activities will slow the rate of emissions, embed sustainable behaviour change and give projects the best chance of success.
New Forest District Council's Climate Change and Nature Emergency Annual Update 2023 outlines the extensive range of activities planned and underway to reduce emissions, adapt to climate change and protect nature. Within this report, it is acknowledged that all actions are aspects of broader, holistic sustainability and should not be considered in isolation. Ensuring that actions align to long-term prosperity is the ultimate goal and requires a considered approach that balances finances, health and wellbeing, ecosystem services, cost of living and the needs of future generations.
"Our role in this important partnership will complement our climate and nature emergency ambitions. Working together to achieve common goals will enable us to move towards Net Zero carbon for this special place."
Kate Ryan, Chief Executive of New Forest District Council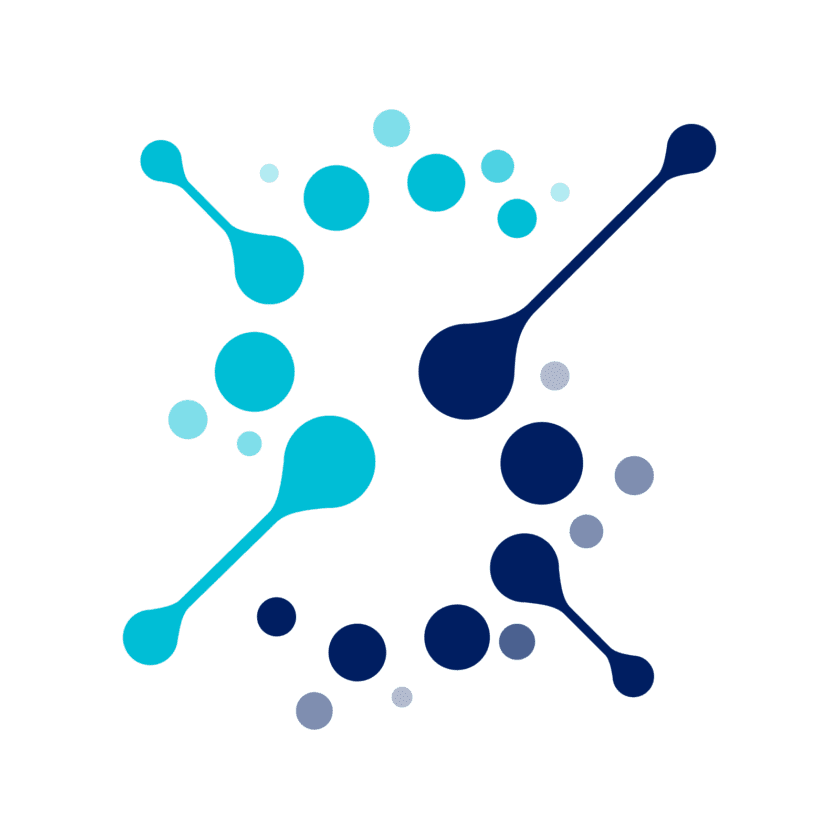 Become a Member
World leading collaborations creating a network that will decarbonise the South Coast region and beyond.