Alternative transport for the Solent
As Europe's only passenger hovercraft operator, Hovertravel flies people, packages and patients between the Isle of Wight and Portsmouth. Its customers fly for commercial, educational, medical, leisure and tourism purposes and as well as employing local residents, the business benefits the local economy and community on both sides of the Solent.
Why join The Solent Cluster?
Hovertravel recognises that in order to meet Net Zero 2050 and the Clean Maritime Plan 2050, it needs to collaborate with like-minded organisations and looks forward to sharing ideas and information with other Cluster members.
The expected benefits of participating in the Cluster include increased knowledge transfer and sharing of best practice within both the maritime sector and the aviation sector, specifically on the subject of alternative fuels and decision making around environmental objectives.
As an SME and critical lifeline service provider, Hovertravel will be able to draw on the resources the Cluster provides; reviewing and adding to research, participating in innovation and offering a commercial environment for technology to be tested in real-time.
Making hovercraft sustainable
Hovertravel is working on a number of projects alongside its sister company Griffon Hoverwork. These include a research and development project to look at the feasibility of hydrogen as an alternative fuel source and a consortium-led approach to a government funded trial of an electric hovercraft. It is also actively involved with local governments on the Isle of Wight and in Portsmouth to support their Net Zero 2050 ambitions.
Hovertravel is part of the green choice for travellers who are looking to use cross-modal transport in a more environmentally friendly way and it integrates seamlessly with other transport operators to offer a fully connected car-free alternative mode of transport. It achieved ISO 14001 accreditation and is fully committed to the Green Marine Europe certification process. The company is reducing the consumption of resources and improving usage efficiency and sustainability. Where possible, management of waste generated from its business operations now includes reduction, reuse and recycling, as well as launching a new range of souvenirs produced from waste products. An enhanced approach, promoting internal awareness and increased training, now ensures pollution prevention in all aspects of Hovertravel's operation.
"Hovertravel is focussed on delivering a sustainable future for all its stakeholders. There is a clear and present requirement for us all to decarbonise our operation and we see the solutions coming from a broad range of collaborative initiatives, including membership of The Solent Cluster." 
Neil Chapman, Managing Director, Hovertravel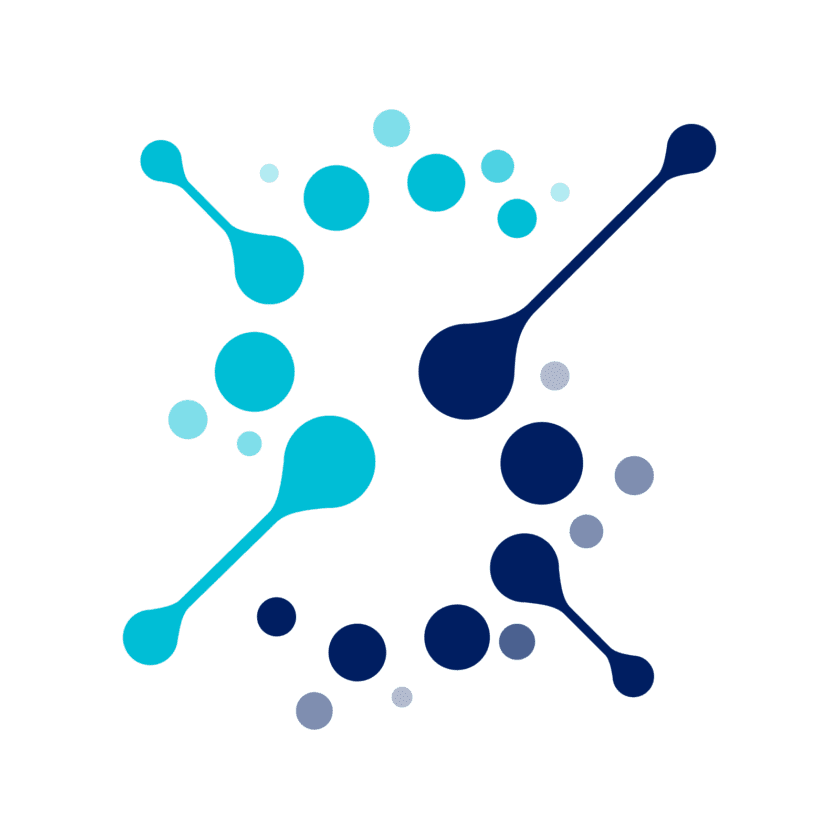 Become a Member
World leading collaborations creating a network that will decarbonise the South Coast region and beyond.