Growing aerospace
Farnborough Aerospace Consortium (FAC) is one of the seven regional trade associations that operates in the Aerospace Defence of Space Arena, and is the leading regional aerospace and advanced manufacturing hub covering the South and East of England.
Its primary role is to help a variety of national and international members network, develop and grow their businesses. The FAC also helps companies stay aligned with government strategy and facilitates its inclusion in events such as the Farnborough Air Show.
A close partnership with the Aerospace Growth Partnership, a joint government and industry initiative, ensures the development of technologies that keep the UK at the forefront of the aerospace defence and space marketplace.
Why join The Solent Cluster?
The FAC first became involved with The Solent Cluster when hosting a meeting at Farnborough Airport, to address the Government's Jet Zero initiative, which the Cluster attended.
 It is committed to organising and supporting its members to deliver on the aims of Jet Zero and the hydrogen is a big part of this. As part of these critical conversations, FAC can effectively represent its members and keep the aerospace sector aligned with the progress of hydrogen production in the South.
Partnership working is already a key priority for FAC given its existing collaboration with Hampshire County Council, Rushmore Borough Council and Enterprise M3, and it believes that collaboration is the key to effective innovation. Cross-sector initiatives are more successful than single initiatives and FAC is keen to keep the use of  hydrogen in aerospace on the agenda alongside marine and transportation. By creating a joint hydrogen strategy that can then be presented to the Government, the region can encourage further local investment and development.
Facilitating low carbon innovation
FAC is a not for profit organisation that supports aerospace companies to access funding, expertise and resources for low carbon projects. For example, FlyZero an Aerospace Technology Institute project aiming to realise zero-carbon emission commercial aviation.
Although FAC doesn't run sustainability projects itself, it facilitates huge levels of innovation enabling the socio-economic growth of its members and supporting business and workforce ambitions for Net Zero.
"FAC exists to win business for members, and we are able to work closely with The Solent Cluster, Farnborough and wider Hampshire area as a world leader in aerospace, and we are making excellent advances in cleaner fuels, quieter, more efficient aircraft and new technology including drones."
Alan Fisher, CEO, Farnborough Aerospace Consortium (FAC)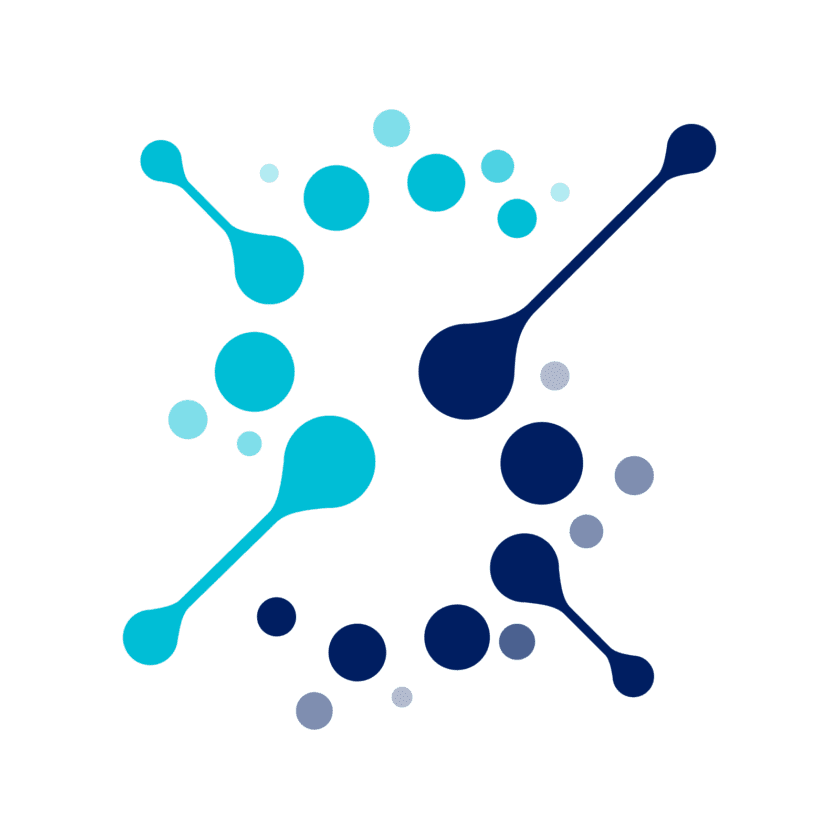 Become a Member
World leading collaborations creating a network that will decarbonise the South Coast region and beyond.