Clean propulsion is the future
Ecomar Propulsion is an SME located in Fareham, Hampshire and specialises in researching, developing and producing electric and hybrid hydrogen marine propulsion systems. The purpose of this is to reduce global emissions by creating high efficiency, high output marine engines and energy storage solutions.
Why join the Solent Cluster?
Ecomar Propulsion has been a supporter of the Solent LEP since lockdown, with Chief Operating Officer Anthony Bennett attending the monthly breakfast meetings. When The Solent Cluster was announced, Anthony felt it was important that an SME developing clean marine systems was represented. He and the team at Ecomar Propulsion are looking forward to learning more about Net Zero objectives in the Solent region from a strategic perspective and how it is being implemented.
As one of the key employers in the area, Ecomar Propulsion is enthused to see that the marine industries have been brought together to explore new opportunities in developing future technologies.
Leading the way in the development of zero emission marine propulsion
Ecomar Propulsion has a simple target: to remove 10 million tonnes of marine greenhouse gases within the next ten years. The marine industry produces 2.5 percent of the world's emissions including CO2, NOX, SOX and black carbon. It's mission is to help eradicate this.
Research and development projects to achieve this aim includes; electric outboard and inboard systems using both battery and hydrogen; constructing the equivalent size of a 46m windfarm support boat engine room. This project follows on the successful build of the UK first fully operating marine battery and hydrogen working demonstrator. This was based on a 23m local support boat currently operating in the Solent.
Ecomar Propulsion is proud to have recently completed a study with University of Exeter on its circular economy aspirations, focusing on ways to utilise recycled materials within the production process and ensure the ongoing recycling credentials of all the products they create.
Carefully considering the entire process from innovation to implementation is key to creating robust future proof solutions for the marine industry and beyond.
"We fully support the creation of The Solent Cluster to represent marine interests and grow vital industry opportunities for the Solent region".
Anthony Bennett MSc, Chief Operating Officer, Ecomar Propulsion Ltd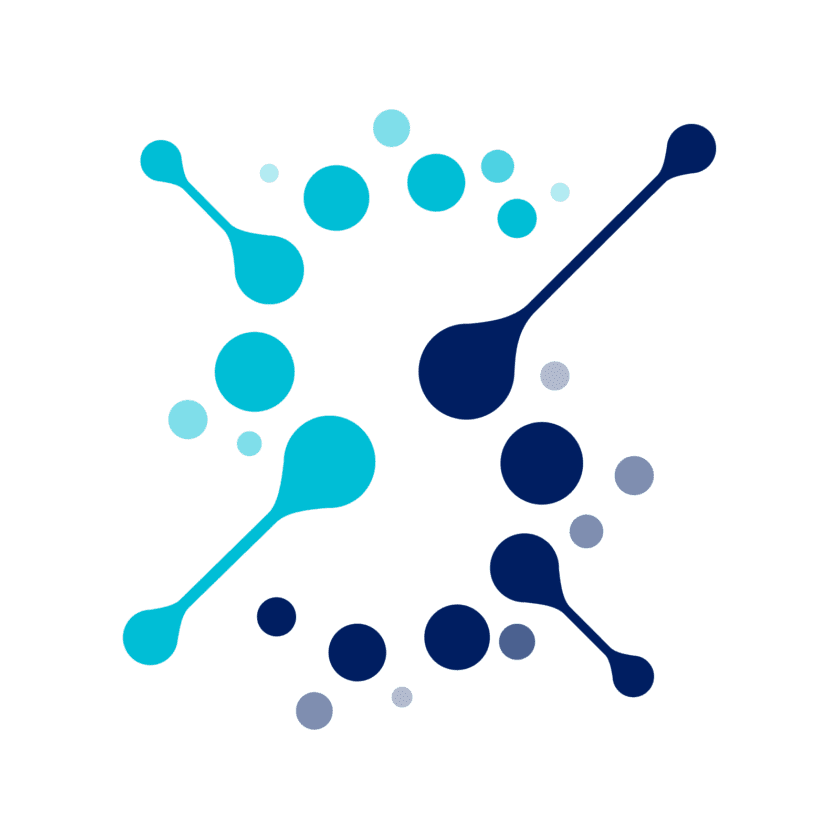 Become a Member
World leading collaborations creating a network that will decarbonise the South Coast region and beyond.