Enabling end-to-end sustainable supply chain solutions
DP World is a leading provider of worldwide smart end-to-end supply chain logistics that can reshape the way the world trades. Its range of products and solutions include ports, technology, marine services and logistics. DP World is a global company employing around 103,000 people from 161 nationalities employed and its interconnected global network of over 300 business units are situated in over 75 countries across six continents. DP World is responsible for port operations at London Gateway and Southampton.
Why join The Solent Cluster?
Decarbonisation is one of the biggest challenges facing humanity today. Global temperatures are rising, and the climate is changing irreversibly. DP World believes that everyone is responsible for playing a part in decarbonisation and forming the right partnerships to accelerate the sector's collective efforts to protect the future of the planet.
With a clear roadmap to achieve Net Zero carbon emissions by 2050 across its entire operation, DP World is investing in technology and nature-based solutions, implementing sustainable business practices, and working with the most appropriate partners to achieve this crucial goal.
It is looking forward to knowledge sharing, open dialogue and collaboration across the region, with partners and stakeholders all striving to deliver carbon neutral and Net Zero solutions. The Solent Cluster is well placed to join the dots between the public and private sectors and higher education. This is key to delivering a coordinated response, and creating a unified business voice which can make an impact on the UK's overall Net Zero ambitions.
The Solent Cluster will provide a platform for DP World to showcase its own low carbon initiatives, and partner with organisations to research and test solutions, partner on supply chain opportunities, and to increase the sector's capacity for zero carbon trade flows. The initiative provides an opportunity to gather the expertise of green technology providers, industry associations and research institutes with similar objectives.
Protecting its people and the planet today for a better tomorrow
The values of sustainability and responsible corporate citizenship is fundamental to DP World's activities, striving for a positive contribution to the economies and communities in which they operate. Their overall environmental targets include 28 percent CO2 reduction by 2030 (from 2019), carbon neutrality by 2040, and Net Zero carbon emissions by 2050. This will be achieved through: equipment electrification and efficiency, process efficiency and digitalisation, renewable energy supply, low carbon fuel supply and carbon compensation.
Locally, DP World's container terminal in Southampton was the first port in Britain to replace diesel with Hydrotreated Vegetable Oil (HVO). Fossil diesel was eliminated from operations entirely, which previously accounted for 90 percent of the terminal's emissions. This shift reduces more than 80 percent of net carbon dioxide emissions as well as significantly decreasing nitrogen oxide, particulate matter and carbon monoxide.
The switch from diesel to HVO at the port saves an estimated 14,000 tons of carbon dioxide annually – the equivalent of taking more than 8,000 family cars off the roads.
"Working as a cluster and plugging into the expertise that a lot of the other partners will have just makes sense for us. We want to engage in collaboration with the local business community especially around the challenges of decarbonisation and the new technologies developing in the next 10 – 15 years."
Nick Loader, UK Chief Operating Officer, DP World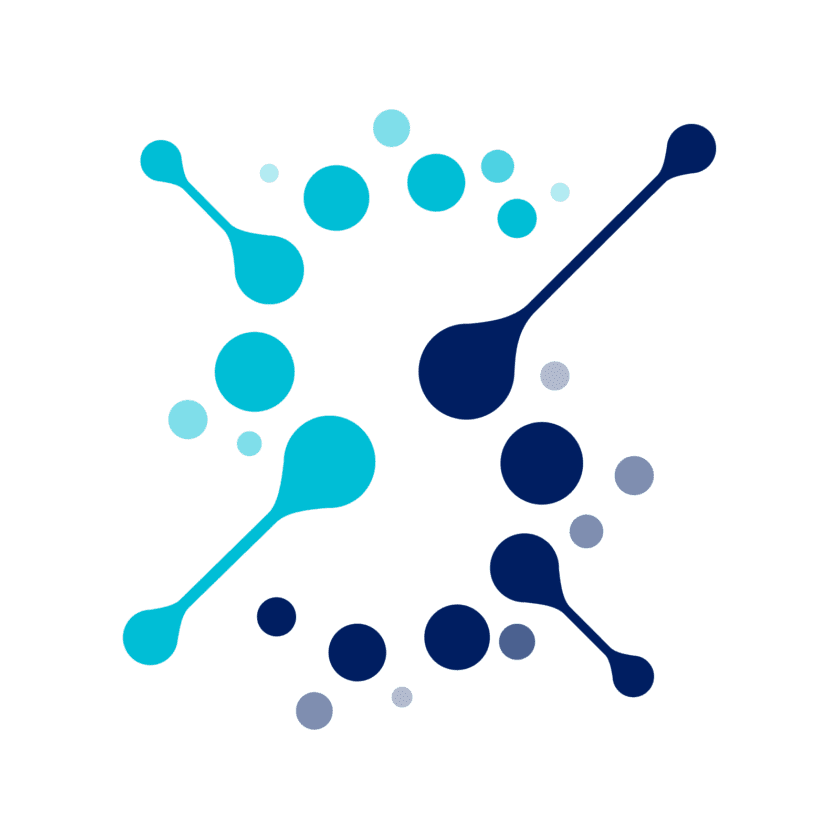 Become a Member
World leading collaborations creating a network that will decarbonise the South Coast region and beyond.