Decarbonisation in Aerospace
Airbus pioneers sustainable aerospace for a safe and united world. Airbus is a global leader in the aerospace industry, operating in the commercial aircraft, helicopters, defence and space sectors, designing, manufacturing and delivering aerospace products, services and solutions to customers on a worldwide scale. With around 130,000 employees and as the largest aeronautics and space company in Europe and a worldwide leader, Airbus is at the forefront of the aviation industry.
Airbus Defence and Space is one of three pillars (also including Airbus Commercial Aircraft and Airbus Helicopters) that make up the wider Airbus organisation and is a key supplier to the Ministry of Defence.Based in the Portsmouth area with around 1000 employees, Airbus Defence and Space has, for over five decades, been equipped with development, assembly, test and production facilities for the space industry with a strong focus on Radio Frequency equipment and payloads (the 'brain' of a satellite). From here, Airbus designs and manufactures advanced satellites and systems for telecommunications, Earth observation, navigation and science programmes.
Why join The Solent Cluster?
Sustainability is a big driver for Airbus and for it to achieve its ambitious decarbonisation targets, it fully understands the requirement for productive partnerships.
The biggest advantage of joining The Solent Cluster for Airbus Defence and Space is the ability to work with like-minded individuals and businesses to share opportunities, ideas, and together optimise the progression towards mutual decarbonisation goals.
High-flying ambitions
The Airbus group has extensive sustainability targets and the organisation aims to develop our first hydrogen-powered commercial aircraft by 2035, and achieve Net Zero carbon emissions by 2050.
Also at Airbus in Portsmouth, they have a Multi-Functional Team Leader for Sustainability & Responsibility, Catherine Amphlett, who is instrumental in making environmental improvements on site and enabling change. Catherine is also connected to The Solent Cluster.
"At Airbus in Portsmouth we recognise the need to support the reduction of carbon emissions. Being part of The Solent Cluster is a key opportunity for Airbus to share our concerns and vision. We look forward to making a solid contribution and enabling the successful implementation of identified goals."
Jo Sawford, Airbus PTH Site Director.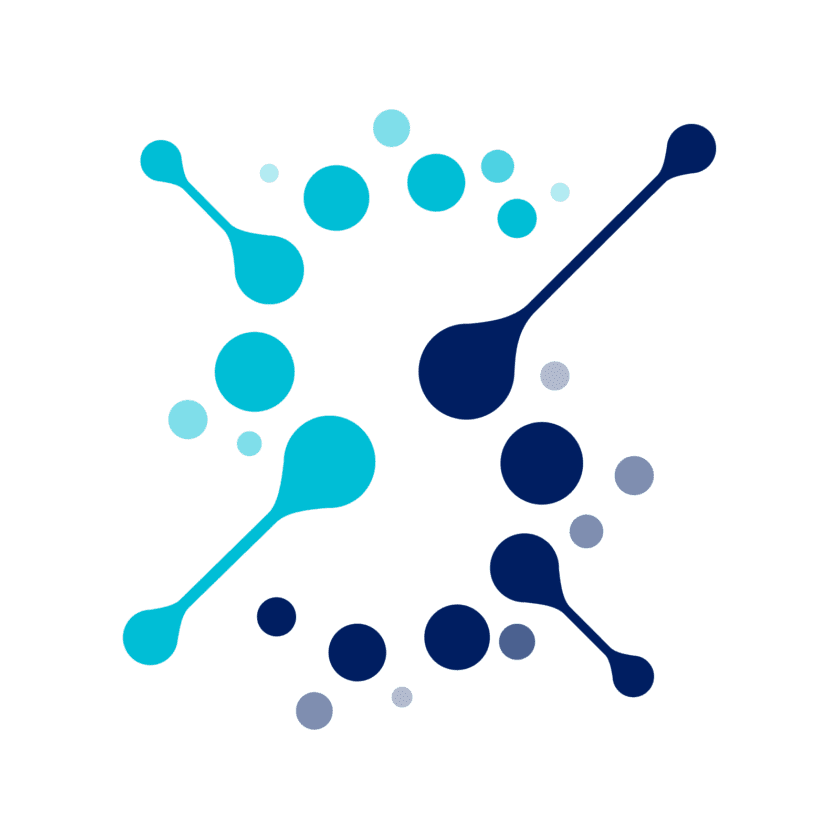 Become a Member
World leading collaborations creating a network that will decarbonise the South Coast region and beyond.