Pioneering technology for energy independence and security
UK Energy Storage (UKEn) aims to play its part in ensuring the UK has a balanced, resilient, secure and independent energy system by developing this country's largest underground geologic hydrogen storage project.
The integrated strategic level facility aims to deliver up to 20% of the UK's forecast 2035 storage demand, helping ensure security of hydrogen supply to the network, balancing both hydrogen production and demand and providing key longer term UK strategic hydrogen reserves. The facility is to be designed to operate to cover short term intra-day to longer term system demands.
UKEn's initial operating focus will be to provide The Solent Cluster and local hydrogen power infrastructure with the necessary system resilience and efficiency by balancing peak demand and production. The longer-term plan will see the introduction of a strategic level hydrogen battery allied with renewables to store surplus energy via green hydrogen generation and to avoid renewable power curtailment.
The strategic port location also enables future hydrogen import and export options.
UKEn emphasises the necessity of strategic infrastructure defined and built to encompass the whole hydrogen energy chain – production, storage, distribution and use.
Why join The Solent Cluster?
UKEn is looking forward to building relationships and realising business opportunities with The Solent Cluster member companies, many of whom could be key users of its Portland hydrogen storage facility.
Its hydrogen storage facility at Portland will be able to store and redeliver hydrogen produced in The Solent Cluster and will significantly increase the resilience to energy demand spikes and reduce the hydrogen production capacity required to meet both short-cycle and inter-seasonal peak demand in the region and beyond.
Energy storage is a critical component of any energy network
Large-scale hydrogen storage will help balance both shorter term and winter peak energy demands and provides insurance against supply disruption for business and industry in the region and beyond.
UKEn recognises the essential and urgent need to transition the UK from high carbon to low carbon energy sources and to enhance cooperation to build the hydrogen economy. Upon completion, the Portland hydrogen storage facility will play an important role, providing approximately 20% of the UK's hydrogen storage requirements by 2035, further supporting national energy security. This hydrogen energy hub will also include a regional green hydrogen battery utilising otherwise curtailed renewable power from offshore wind, and enable global hydrogen import/export from its convenient port location.
"We are excited to be a part of The Solent Cluster's ground-breaking role in materially decarbonising the South of England. Our strategic level hydrogen storage project is a natural fit and key enabler for the whole cluster as it will provide the necessary system resilience to short cycle and inter-seasonal hydrogen demand spikes."
Stephen Sanderson, Chief Executive UK Energy Storage (UKEn)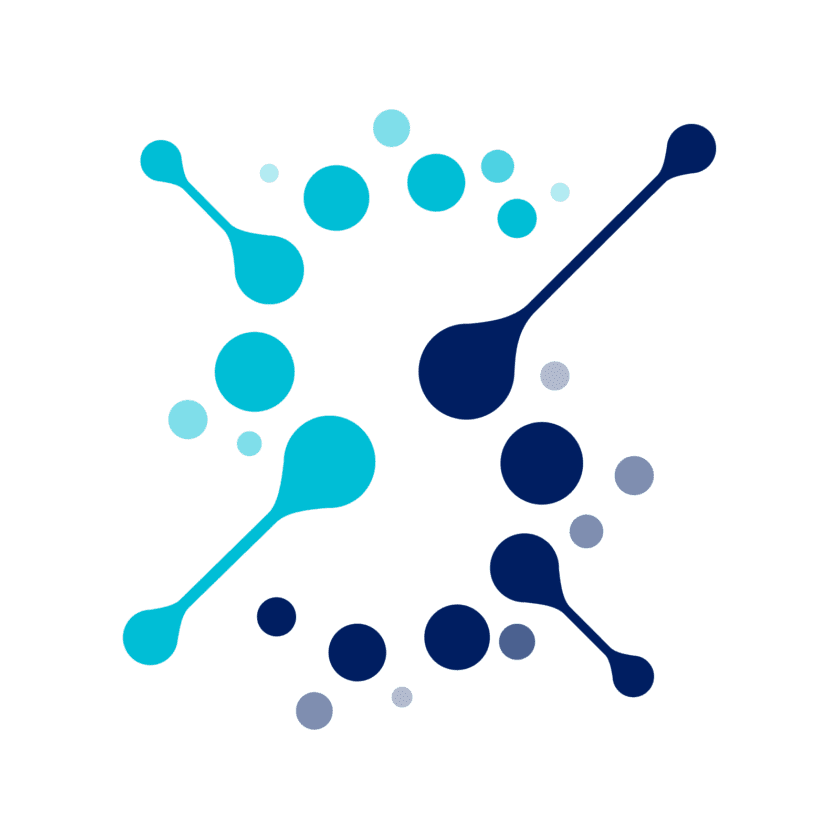 Become a Member
World leading partnerships creating a network that will decarbonise the South Coast region and beyond.